EXPAND
WHAT YOU BELIEVE IS POSSIBLE
This life thing is TRICKY.
And we really are in it together.
All of the stress, overwhelm, frustration, worry, and disappointment…
we can use that to shift into our light and power.
At work, in our families, with ourselves. 
We are all exactly where we need to be.  It's all good.
And it's time to get to work.
Every challenge is the perfect opportunity for us to rise.
It is all grace.
MEET PAM
Pamela Palladino Gold
Speaker, Author, Entrepreneur and Mind/Body/Spirit Strength Expert
It's been messy, and that's a good thing.
      Formerly proud to be "Type-A" outwardly powerful overachiever, rusher, pusher, definitely reckless at times, fitness and nutrition fanatic, intellectual, mom community organizer, business leader… turned equally inwardly powerful, calm, clear, happy AF, equally strong as hell in mind, body and spirit, and yet still somewhat disorganized with dates and horrible at pronouncing names.
      My journey includes a lot of darkness, being lost, making huge mistakes, being in deep pain, being 10 pants sizes bigger, wishing I could just run away or die, balanced by even more joy, crazy fun adventures, ridiculous blessings, brilliant learning and a ton of hard work.
BUT WAIT... THERE'S A BOOK!
On paper, you know that your life is awesome. You have it better than 90% of humans on the planet.... yet, you aren't completely happy and don't really feel empowered to achieve your greatest life vision. Something is missing. You are more surviving than thriving. In her book, Find More Strength: 5 Pillars to Unlock Unlimited Power and Happiness, Pamela Gold provides an inner roadmap to reclaiming your power and finding unlimited happiness in your life.
READY TO TAKE YOUR UNDERSTANDING OF SELF-OPTIMIZATION TO THE NEXT LEVEL?
SIGN UP FOR THE PRTL PROGRAM 12-WEEK FOUNDATIONS COURSE TO TRANSFORM YOUR LIFE!
Pamela is our modern day Yoda, providing a deeply spiritual and insightful guide like no other. Her words resonate and inspire. I personally cannot stop thinking about the 5 pillars, it feels like I suddenly see them everywhere I turn.
– Professor Amal Shehata
New York University Stern School of Business
Pam's spirituality, honesty, and open approach to becoming your personal best and to self-forgiveness is so uplifting and accessible. I truly believe her message will inspire you, as it inspires me!
– Dr. Whitney Bowe
Renowned Dermatologist
I've known Pamela for 15 years and how she lives her life shows that she knows what she is talking about. Read her book.
– Josie Natori
CEO & founder of The Natori Company
Ready for your
30 minute
strategy session?
Stuck on something you read?
Just want more?
I'd love to hear from you.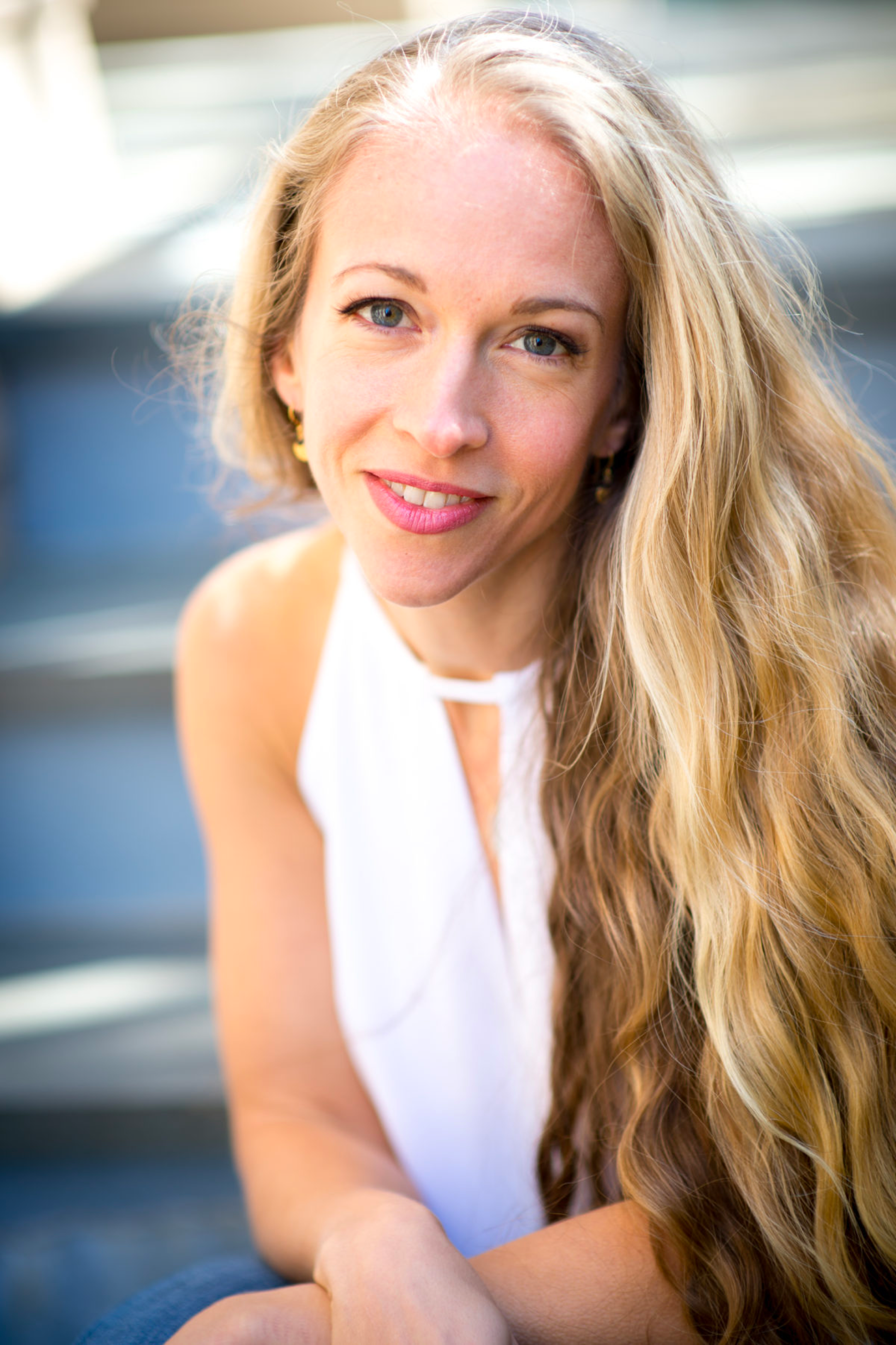 Having ownership and accountability is important. When something goes wrong we need to own it and not blame it on other people. Even if it seems out of your control, the skill to be aware and hold yourself accountable gives you the opportunity to continue to learn. By...
read more